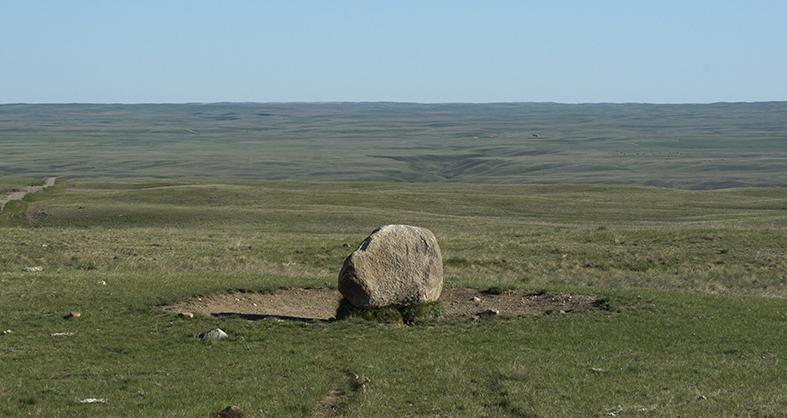 The Natural Product and Cancer Cell Laboratories are interested in answering several of the big questions:  

       How do human cells divide?
       How do genomes change in cancer cells?  

We are inspired by the prairies, and we are testing prairie plants to see if they contain chemicals that can be used as medicines, health products, or scientific tools.

The University of Lethbridge is the right place for these projects: it is located on the prairies, it attracts talented students from around the world, and has a special relationship with the First Nation peoples who were original inhabitants of the Prairies.